How-to guide for expanding market reach with social selling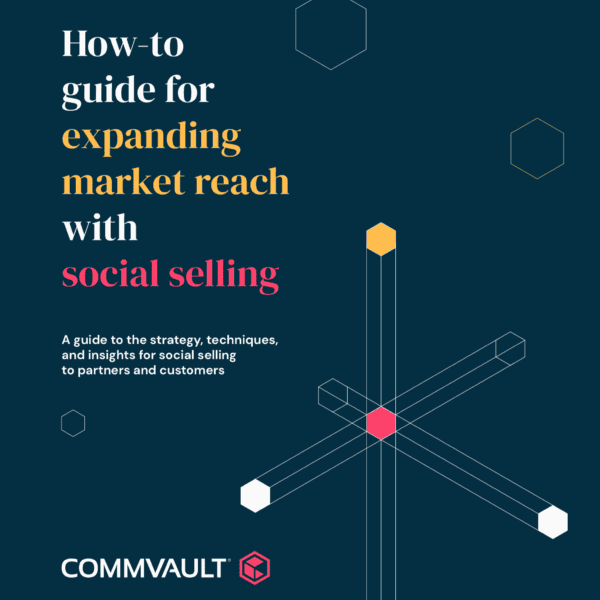 Gone are the days of cold calling and unopened emails. Successful sales teams now leverage their social networks to find new prospects, create genuine relationships, and engage with potential customers through online conversations.
Are you strategically using social selling to build and deepen relationships with customers, partners, and influencers? Is your social content telling your story and effectively reaching your audience?
Download this eBook to understand the strategic advantage of social selling.
After reading this eBook, you will know:
How to optimize lead generation through social selling
How to write irresistible social posts
How to grow your brand online through social selling