AchieveUnite Channel Primer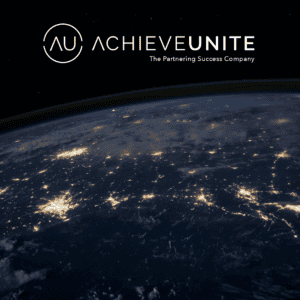 Our Channel Primer video is a helpful onboarding training tool for your channel team, sellers, inside sales teams, and other functions. Part of our mission at AchieveUnite is to help our clients on their journey to realizing Partner Lifetime Value®, and we hope this video helps you continue to build a team ready for partnering success.
In this primer, Theresa Caragol presents foundational information on what the Channel is (2 tier), what different types of channels there are, and why each is unique and matters. Example: Influencer channel, direct, indirect, and more.
Build a team ready for partnering success.